Need TRY's help? We're here with a hand up (but not a handout) for all in need.
TRY's highly effective program is developed for each participant on a case-by-case basis, therefore time in the program varies from man to man. Review this information if you or someone you know or love might benefit from our services.
Through a healthy network and hands-on programming guided by Christian principles, TRY helps men who are:
Reentering community after incarceration

Cycling in and out of the court system

In recovery from addiction or substance abuse
Willing to do the work needed to return to both family and community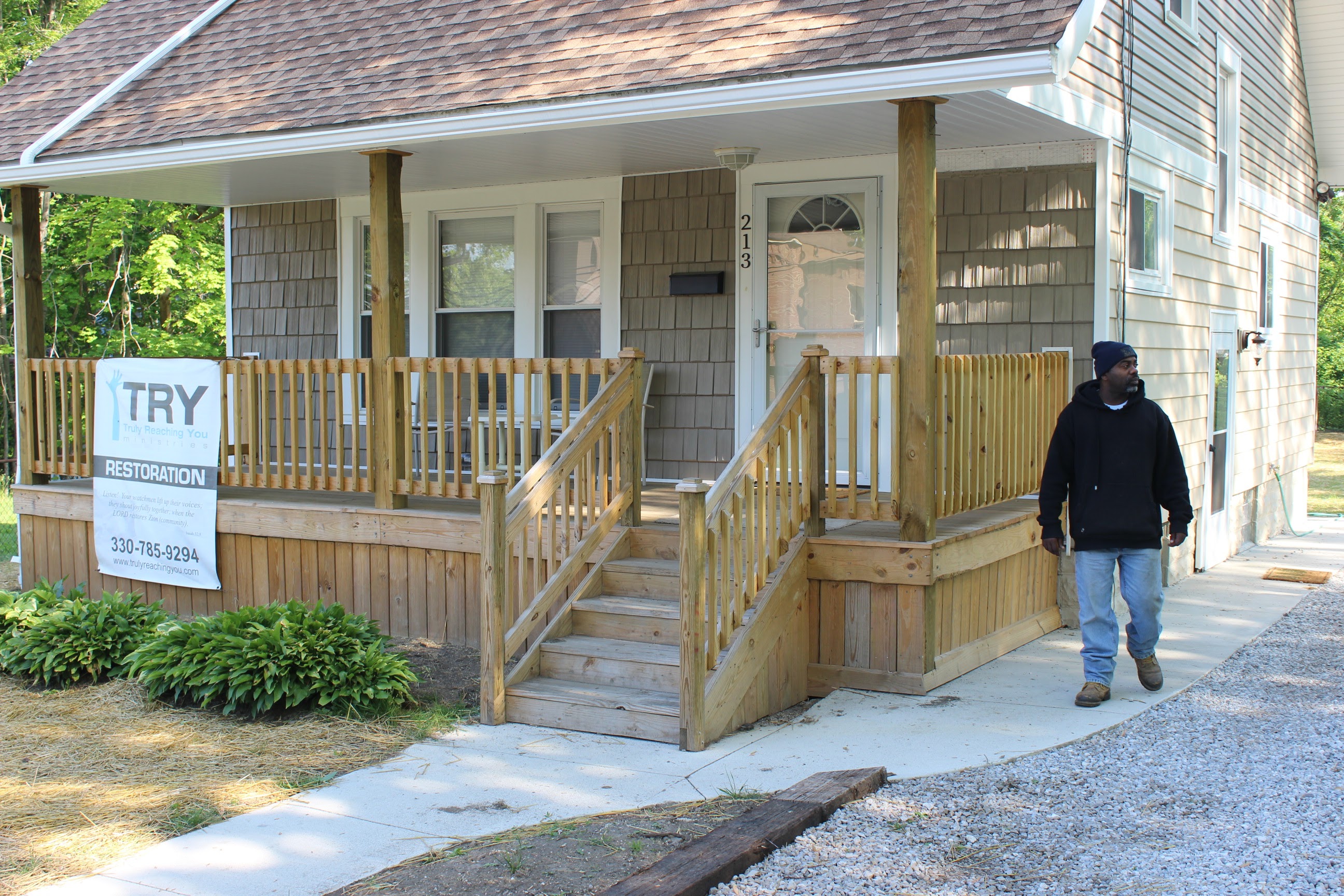 TRY's reentry program includes the following services:
Family style transitional housing
Clothing and basic needs
Peer Recovery Support/mentoring
Transportation
Hands-on employment skills training
New or renewed accountability
Strengthened relationships
Life skills training
GED/high school equivalency support
Job and housing searches
Community service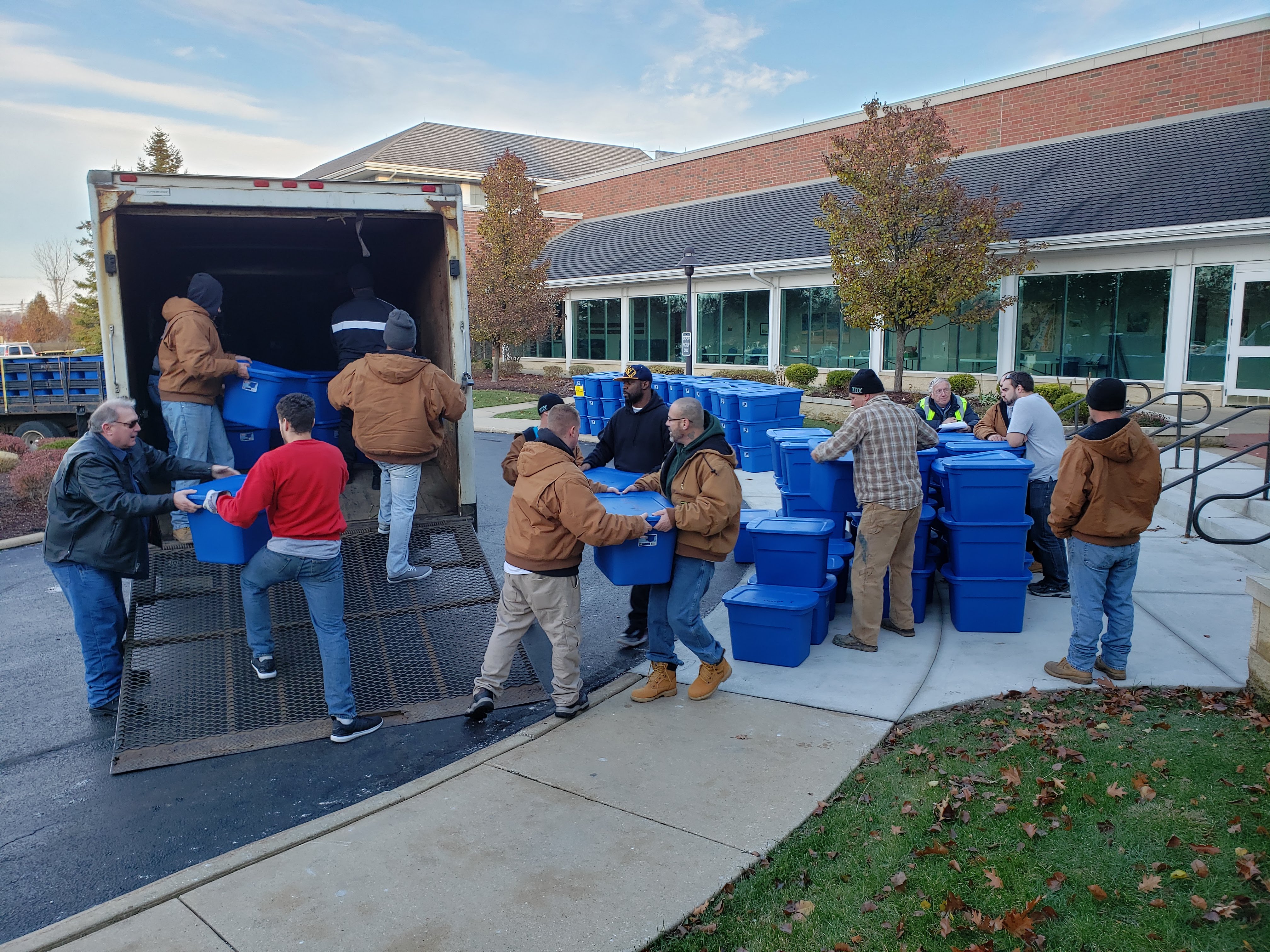 To ensure the strongest outcomes, we require:
30-90 day coping period
Daily quiet time and journaling
Community living environment
Peer Recovery Support
Job seeking and maintained employment
Bible study and Sunday worship
Regular community service
And, until permanent employment is secured, we require participation in the following employment training tracks:
Lawncare and landscaping
Commercial cleaning
Housing rehab and construction
Warehouse logistics and inventory
--- ---
Please don't hesitate to reach out if you need more information or would like to talk — we're here.