My Story
By Perry Clark, Founder and President of Truly Reaching You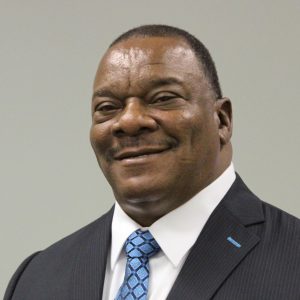 I spent ten years of my life (from 1987 to 1997) "on the inside," for mistakes I made as a young man. During this period of deep self-reflection, I developed a greater appreciation for freedom and the truly important things in life. Guided by a strong sense of faith and self-discipline, I made a commitment to become a better son to my mother, a better brother to my siblings, a better father to my children and a good neighbor to the people in my community.
During my time "on the inside," I was also greatly impacted by the opportunity to lead a team of men in a vocational training program. Over the course of three years, our team rehabilitated 11 homes as part of a community service project in the Mansfield area. This program gave me the opportunity to build a foundation of skills and leadership that has guided my work for years.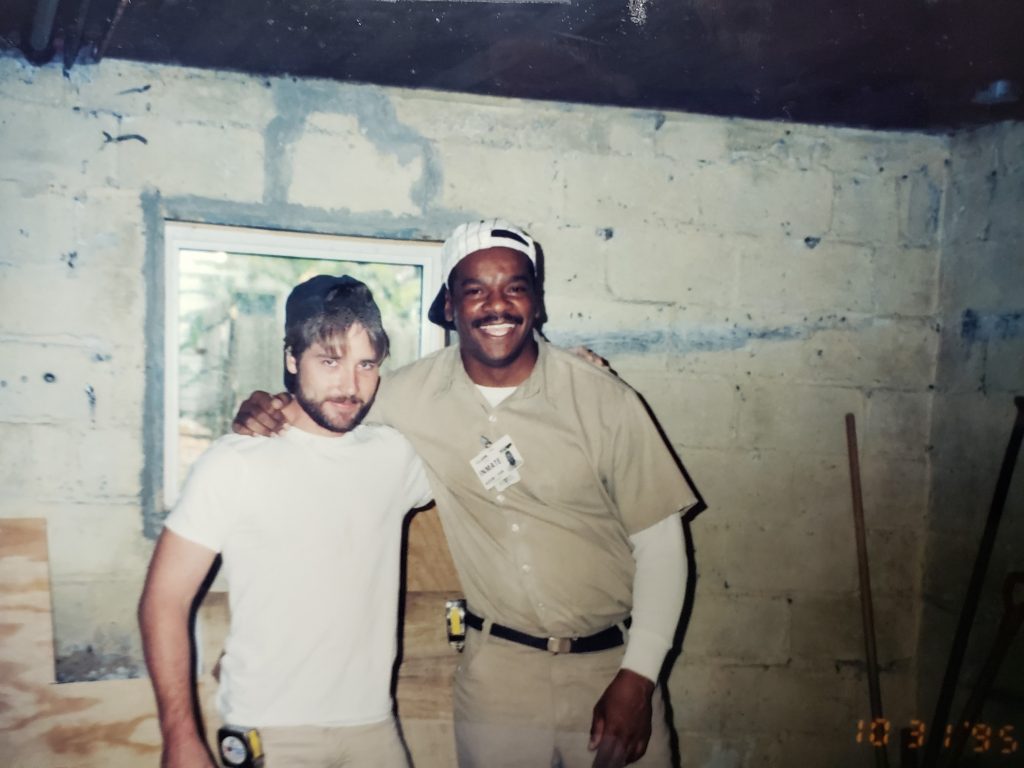 Following my release, I was driven by a strong work ethic, instilled in me by my father at a young age, and a profound sense of gratitude for the second chance I had been given. I felt compelled to make a commitment to help others who I understood where they were at in their addictive lives. I observed through my experiences that others with similar experiences did not have the attitudes, skills, and support needed to break free from the cycle of incarceration. I recognized that men struggling to reenter the community need several things to make a positive change: basic survival resources (food/housing/clothing); a safe and healthy environment, including addiction treatment; essential life skills; and employment training.
Understanding firsthand the confusion associated with addiction and incarceration, and that most men reenter the community penniless, hopeless and alone, I began providing formerly incarcerated men with these basic needs, while requiring them to put in the effort to develop patience, work ethic and a sense of purpose. I call this "giving a hand up, not a hand out."  I strive to teach characteristics of faithfulness and teachability. For me, to be faithful is to be trustworthy, whether or not anyone is watching. The men I work with are encouraged to be "faithful" with small things at first so that they can grow to become more trustworthy with increasingly important responsibilities. Teachability is a willingness to listen to constructive feedback and apply it to make positive changes in behavior. I believe that my work (both personal and with others) toward these characteristics has helped the organization that I lead grow to what it is today.