---
Giving A Hand Up,
Not A Handout.
---
Truly Reaching You (TRY) is a relationship-based reentry ministry serving men who have "done their time" and are ready to return to family and community.
TRY provides a healthy support system and invaluable employment training for those willing to surrender old lifestyles -- and to put in the work needed to gain self-respect and a renewed outlook on life.
Read about the history of TRY here.
---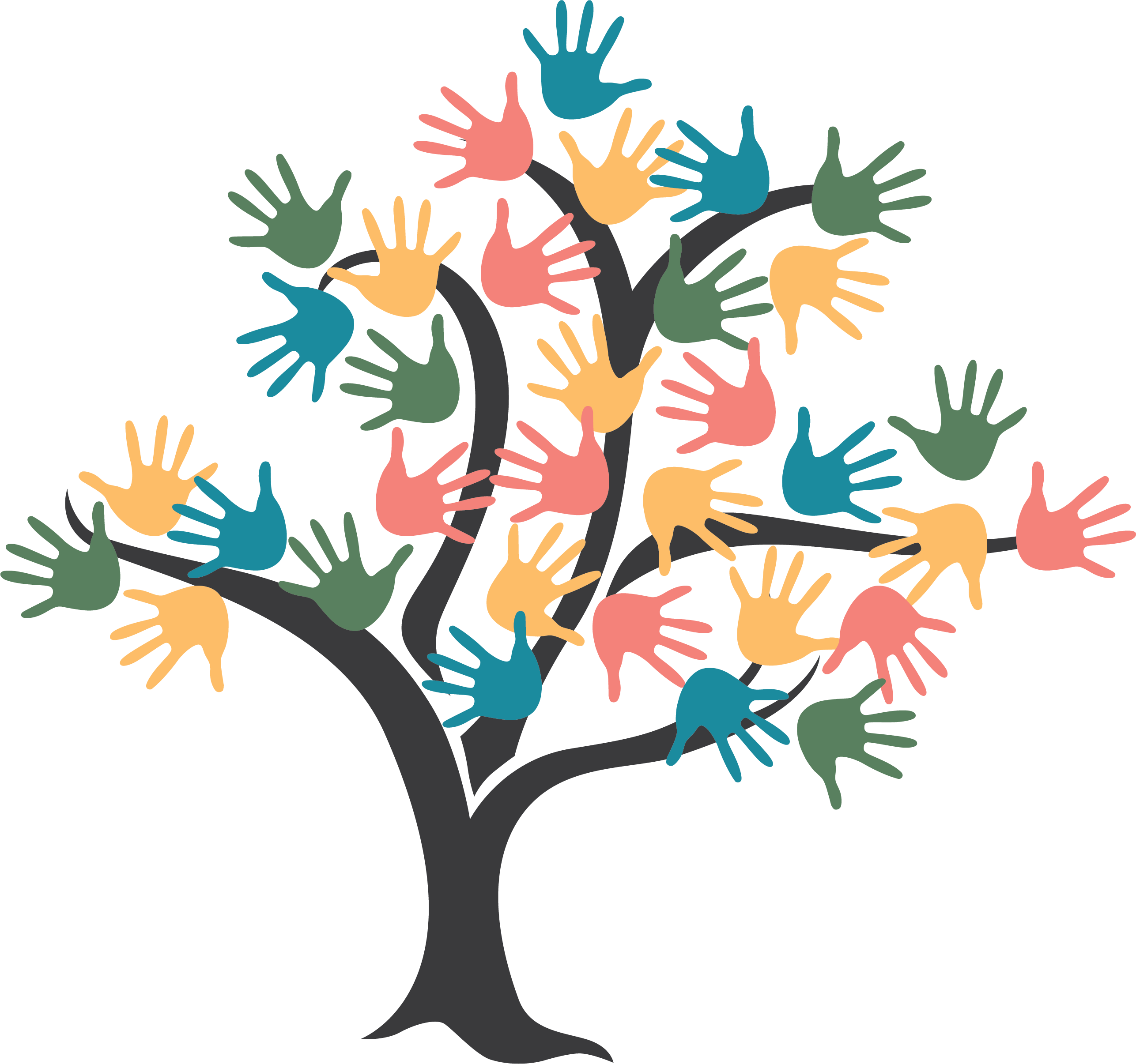 ---
---
Recovery, Basic Needs,
and Spiritual Support
---
---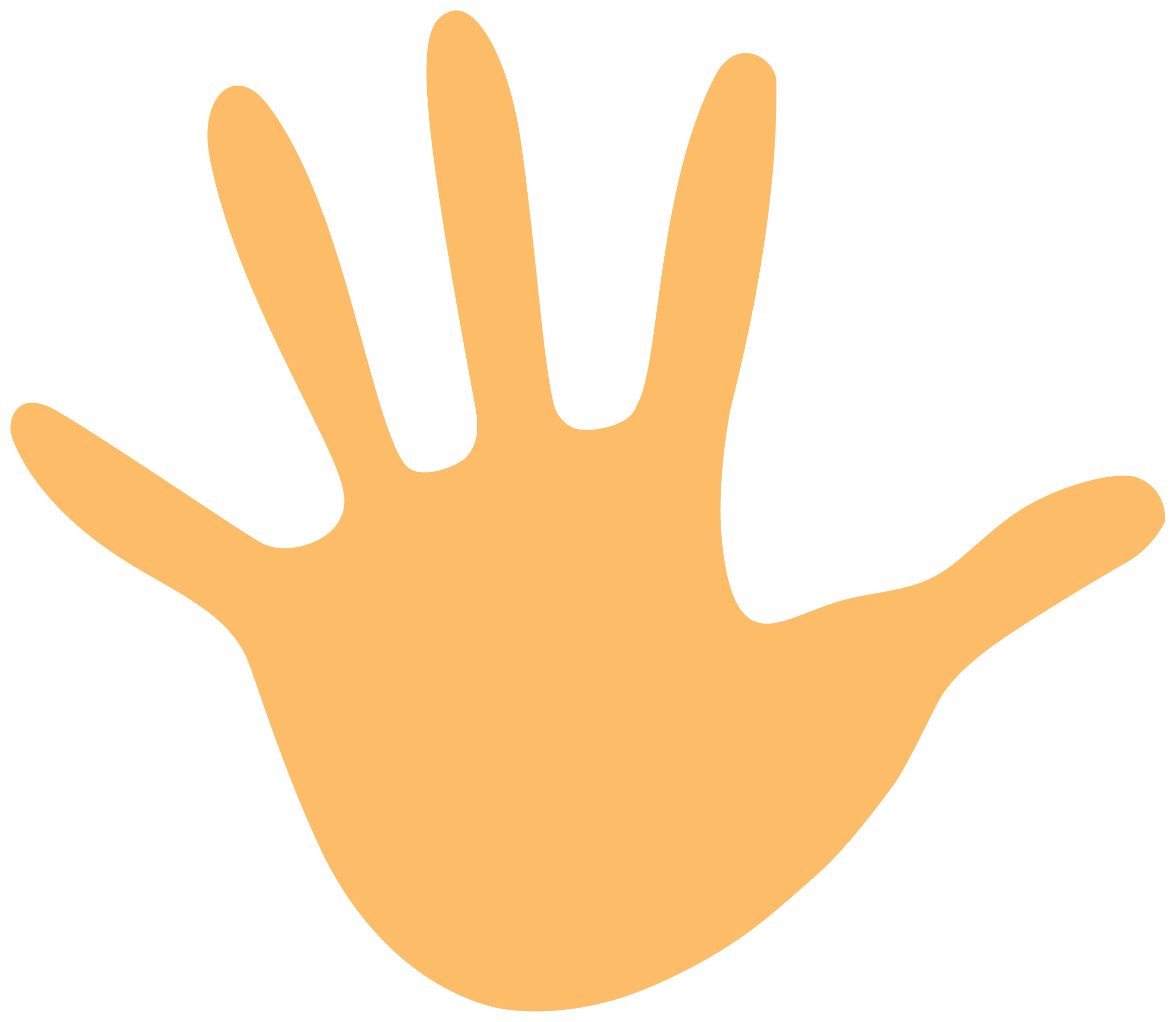 ---
Employment Training through
Social Enterprise
---
---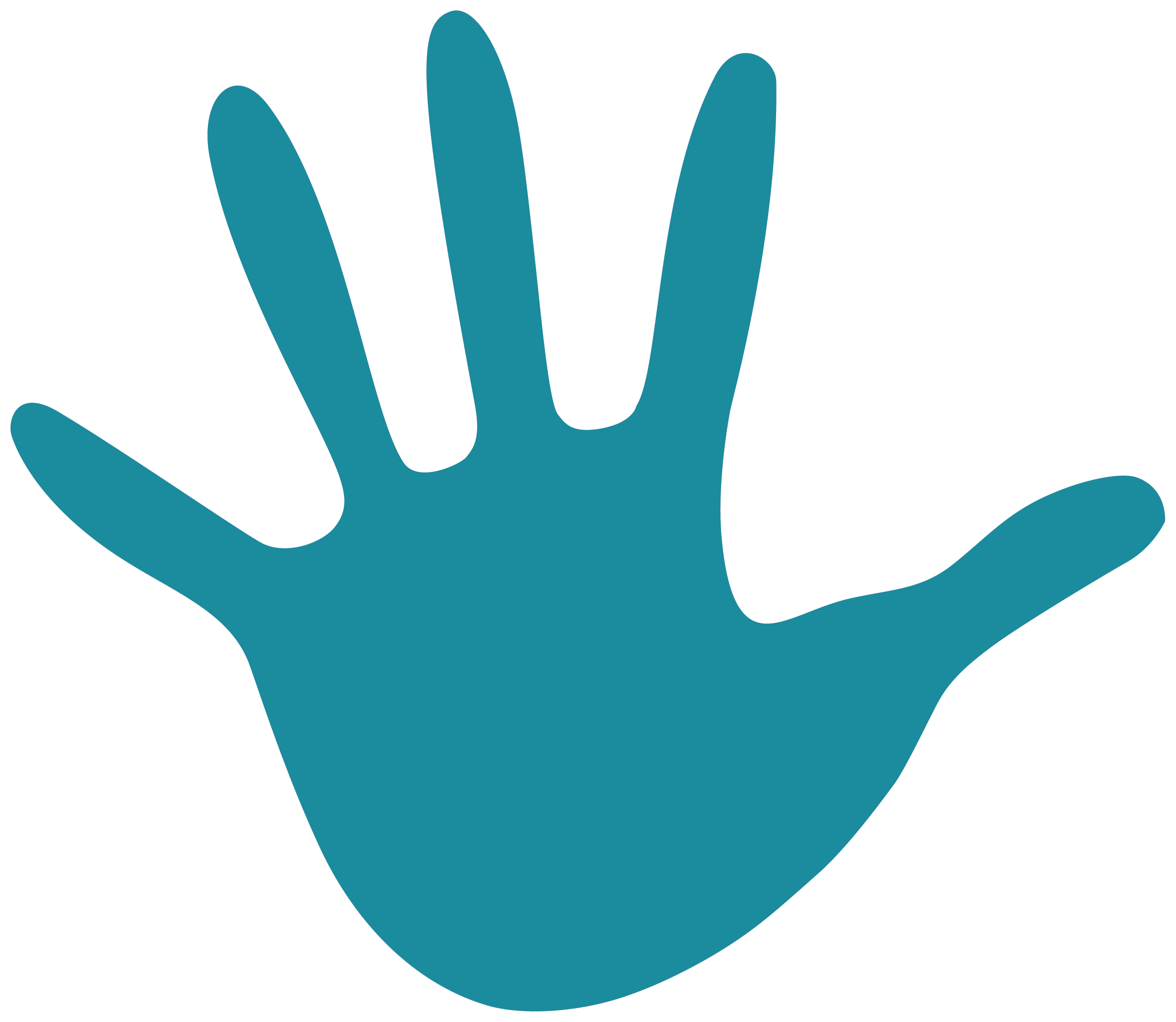 ---
Self, Family,
and Community
---
Lack of financial resources is a primary cause of recidivism, or relapse into criminal behavior. Men served by Truly Reaching You lack the work history and skill sets needed to find -- and keep -- jobs that will support themselves or their families, and ultimately enable them to make a successful transition.

TRY provides the means for financial self-sufficiency through its Employment Skills Training Program, offering men served hands-on training in four high-demand work fields: Lawncare & Landscaping, Commercial Cleaning, Housing Rehab & Construction, and Hauling & Manual Labor.
Simultaneously, the program provides the entire community - business owners, local government, nonprofit organizations, churches, and residential home owners - with high-quality, competitively priced services and provides TRY with a growing source of income to support its reentry work.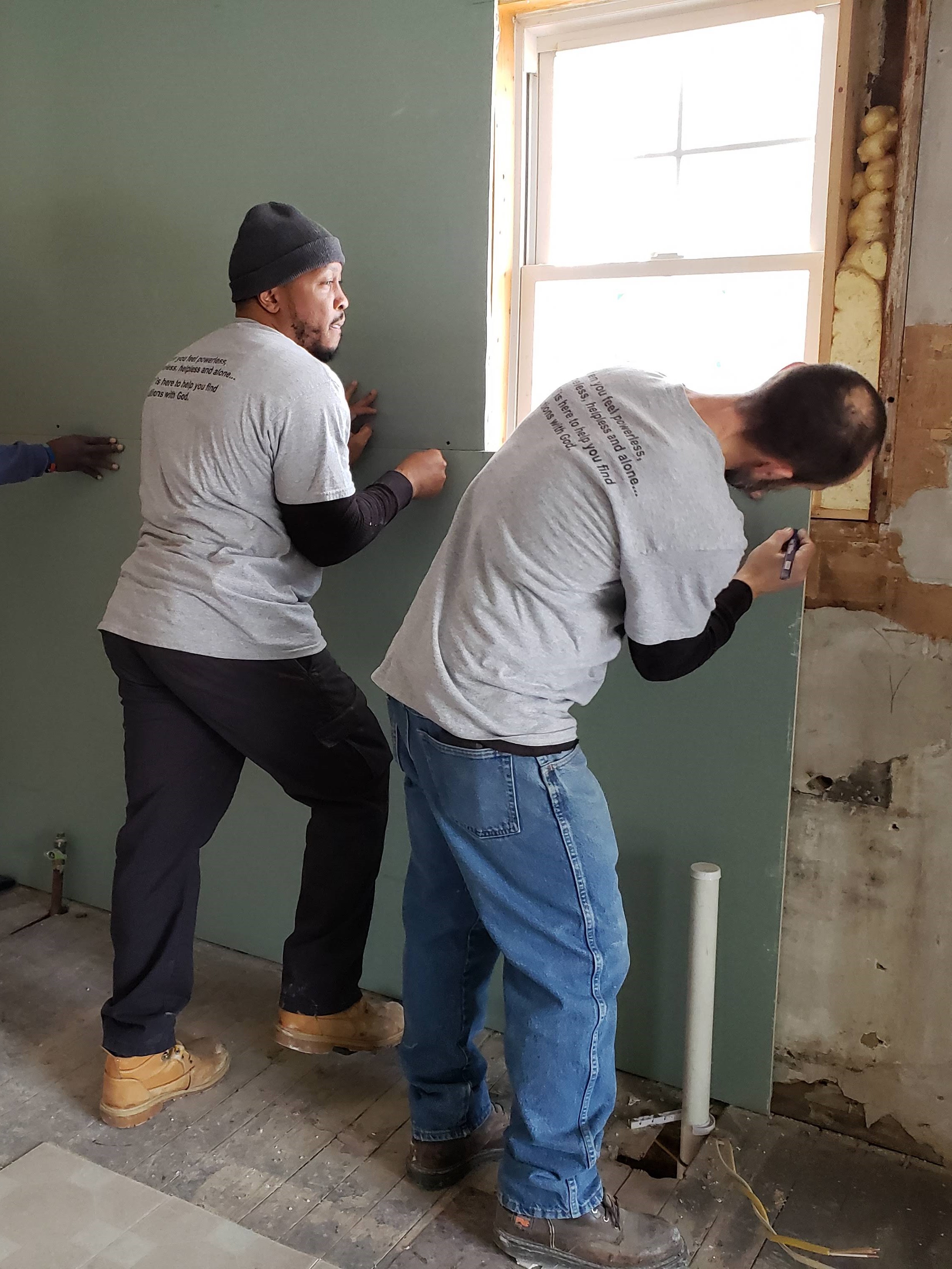 Renovation & Construction
learn More
---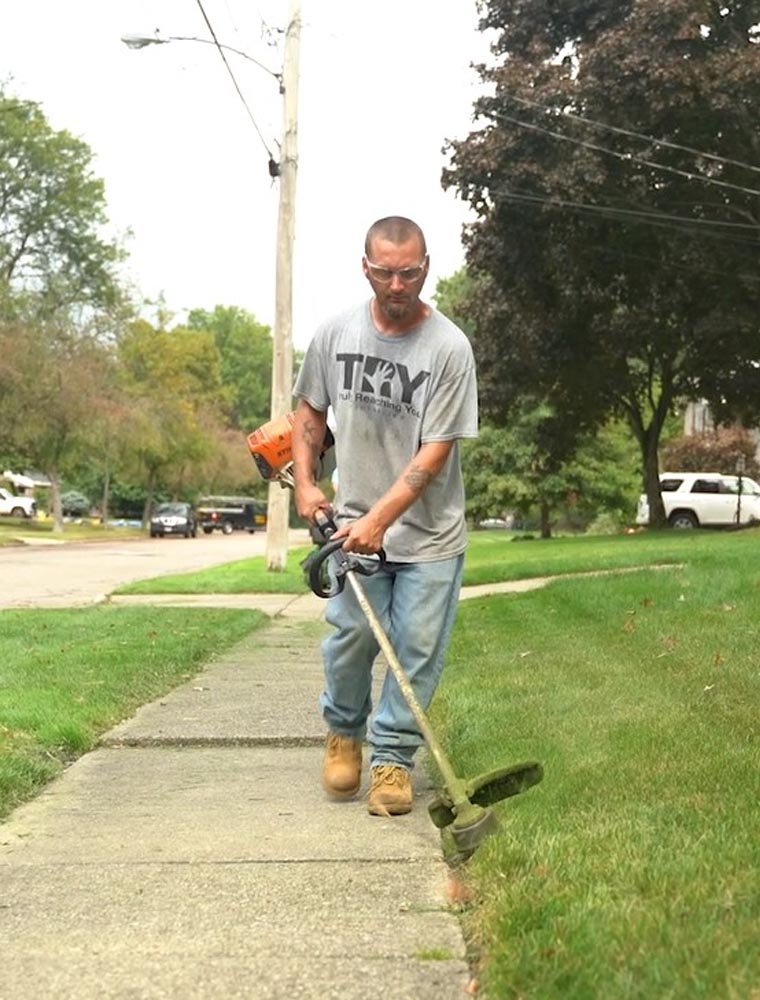 learn More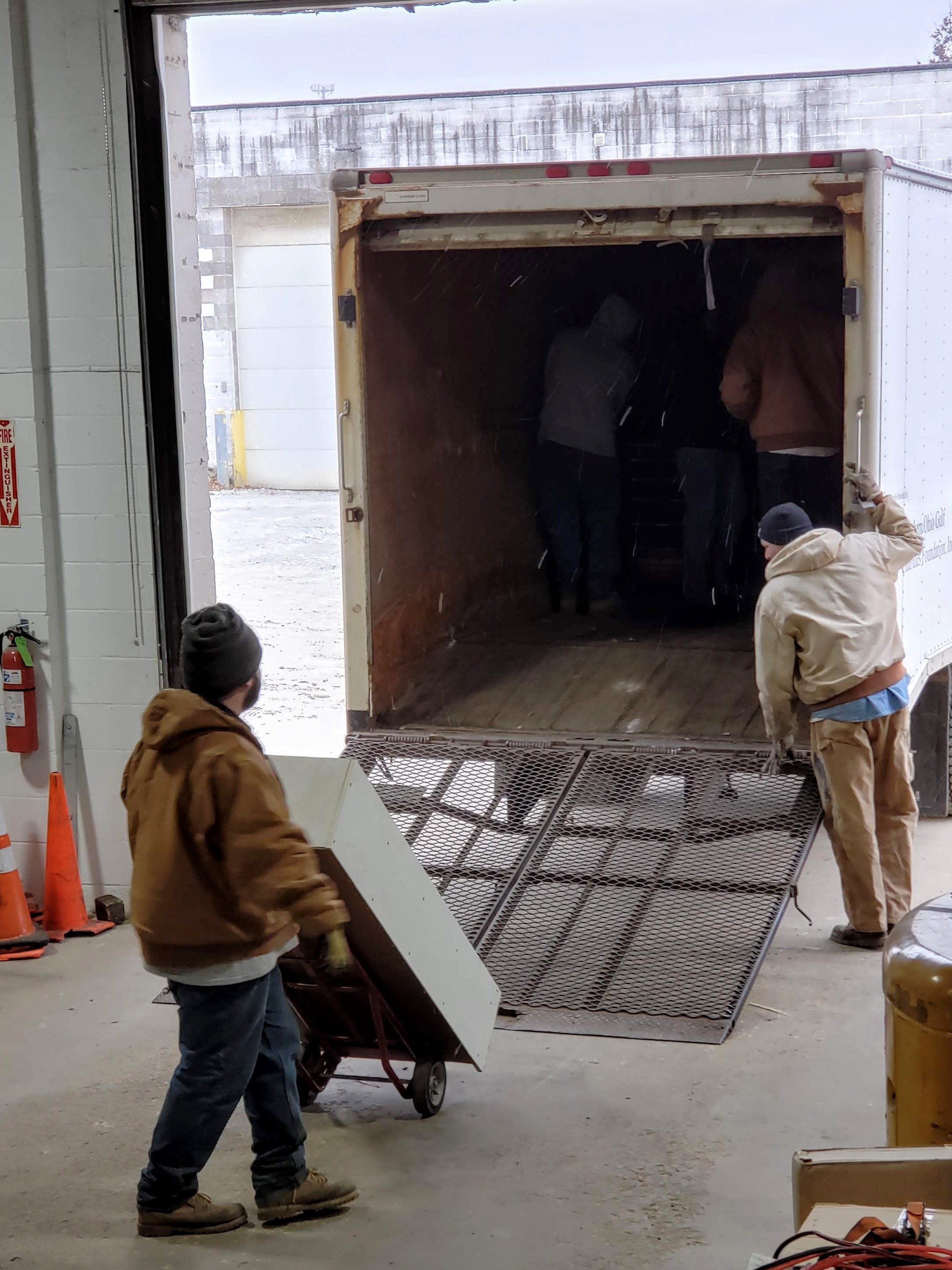 Commercial Cleaning & Logistics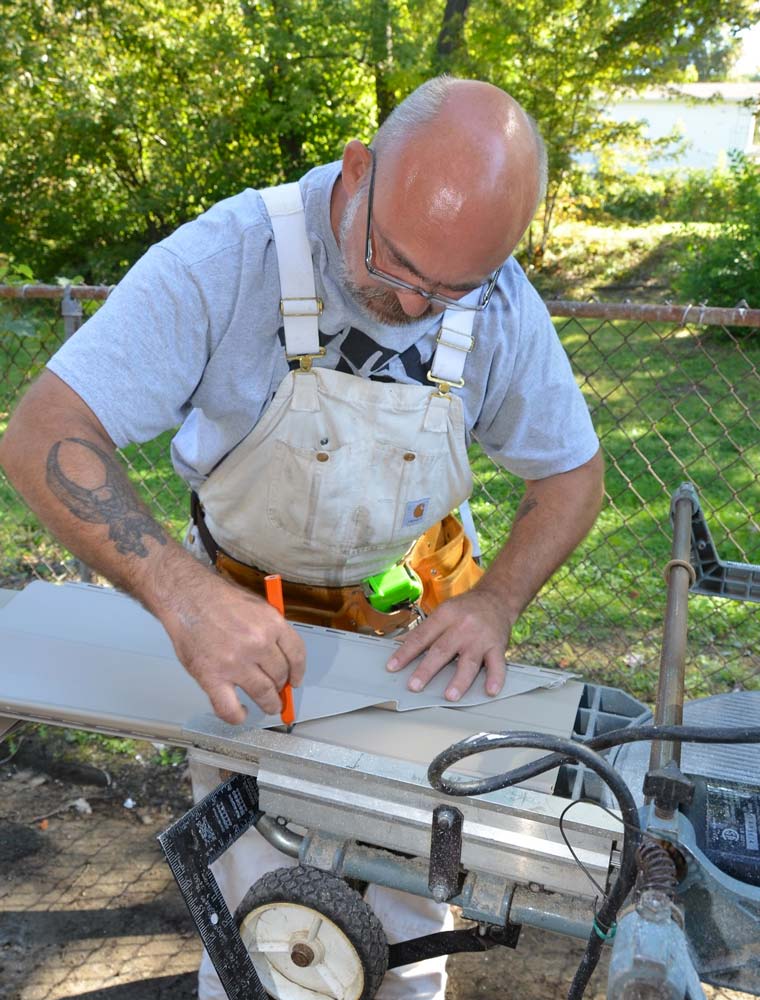 Commercial Cleaning & Logistics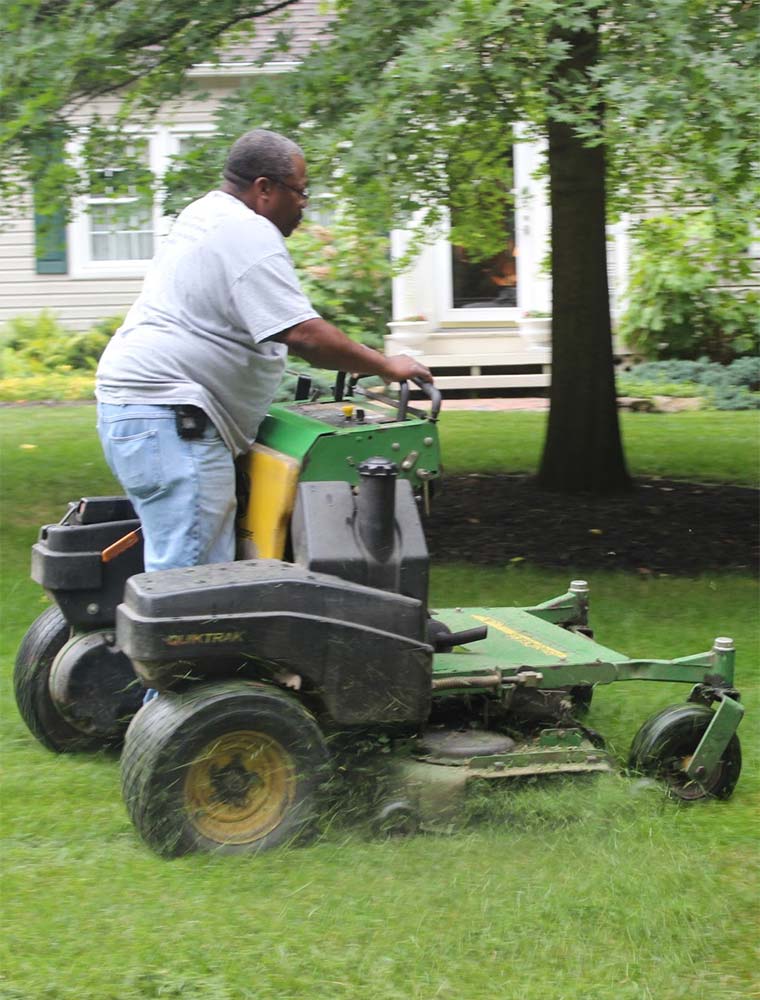 TRY provides L&L clients with a range of services from lawn care to spring and fall cleanups, mulching, planting, and more, ensuring that your home or business is always presentable for guests and clients.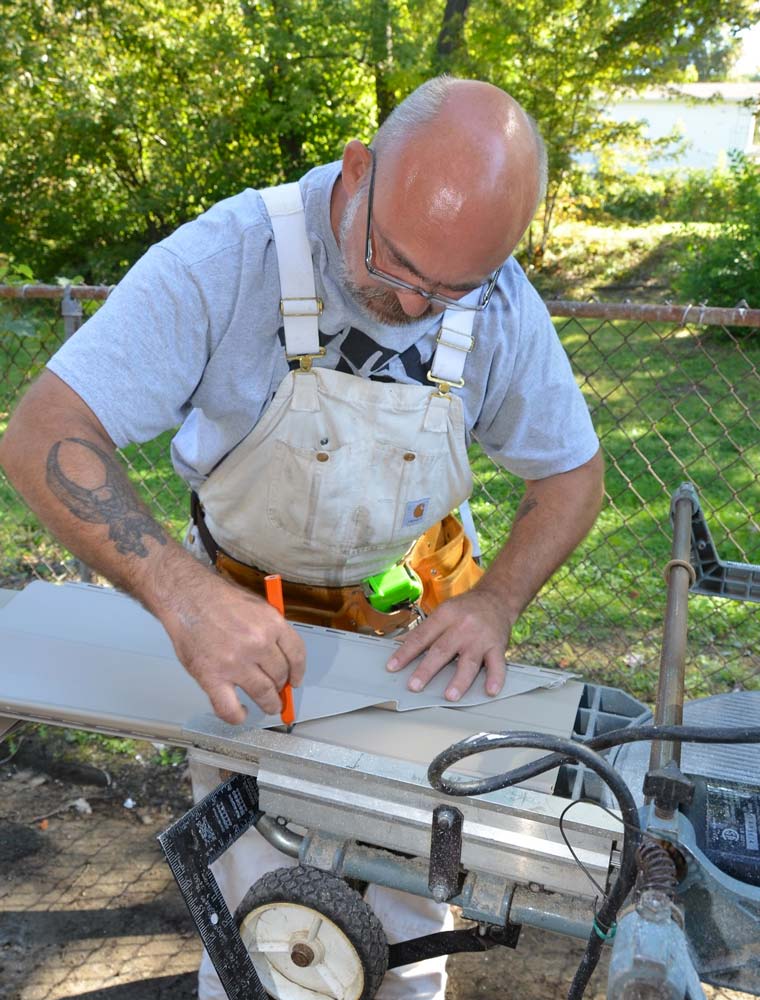 Housing Rehab & Construction
TRY offers a full menu of construction and remodeling services for commercial buildings, non-occupied homes, and the exteriors of occupied homes. TRY specializes in commercial demo & site cleaning, and all facets of residential interior and exterior remodeling.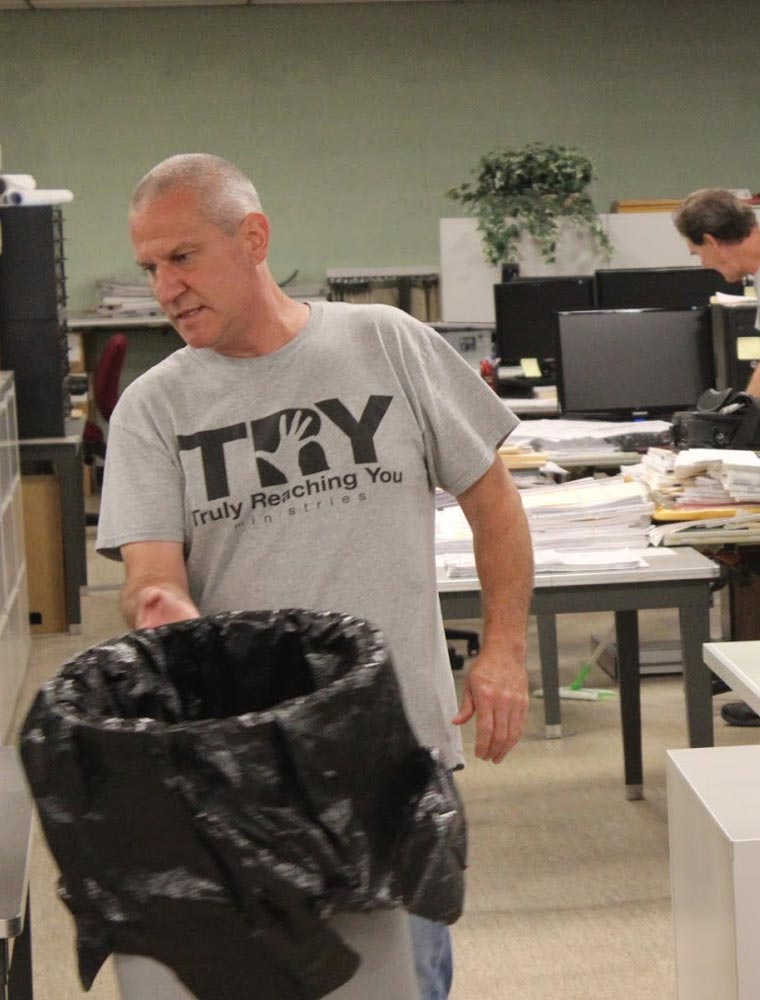 TRY offers reliable, quality commercial cleaning and janitorial services for businesses of all sizes, including carpet cleaning.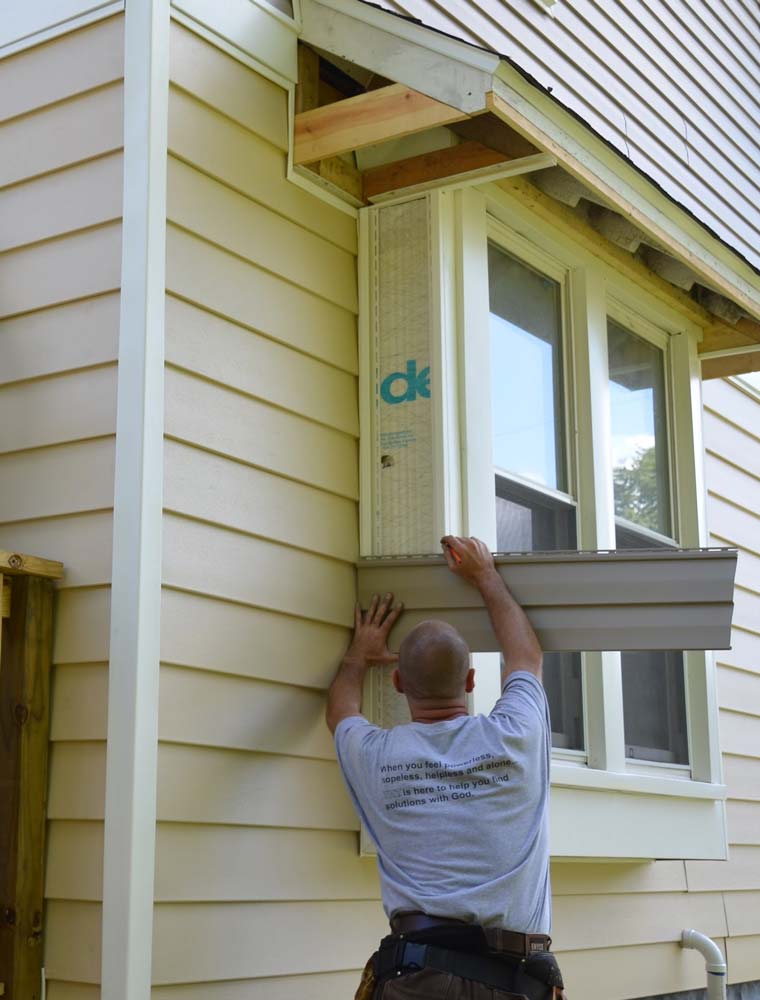 TRY offers cost-effective solutions for home and garage clean-outs, as well as hauling just about anything requiring several men and a truck.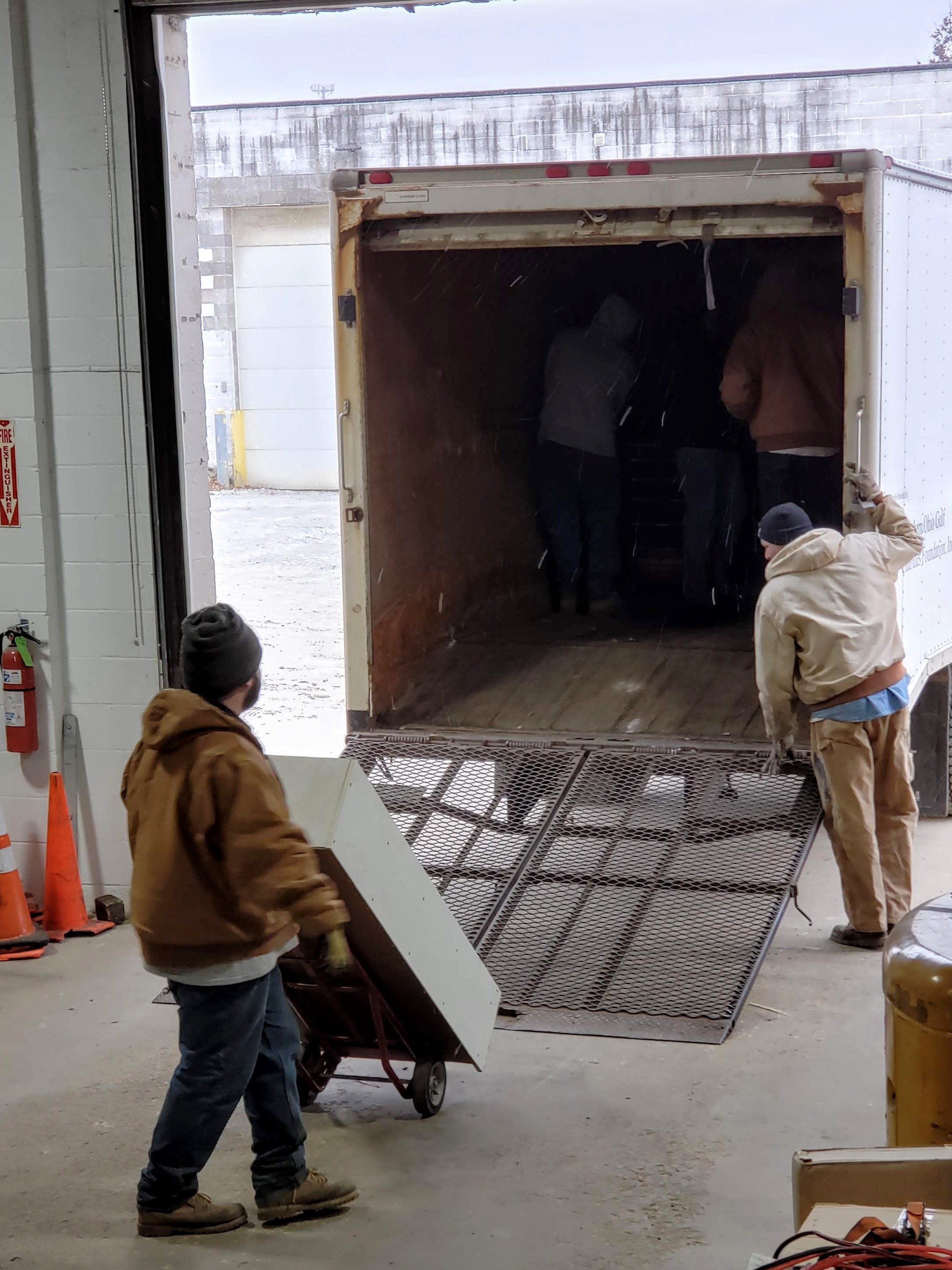 Commercial Cleaning & Logistics ---
Every dollar raised changes lives, reunites families, and revitalizes our community. Thank you for supporting reentry that WORKS.