Rick: from Lost to Excited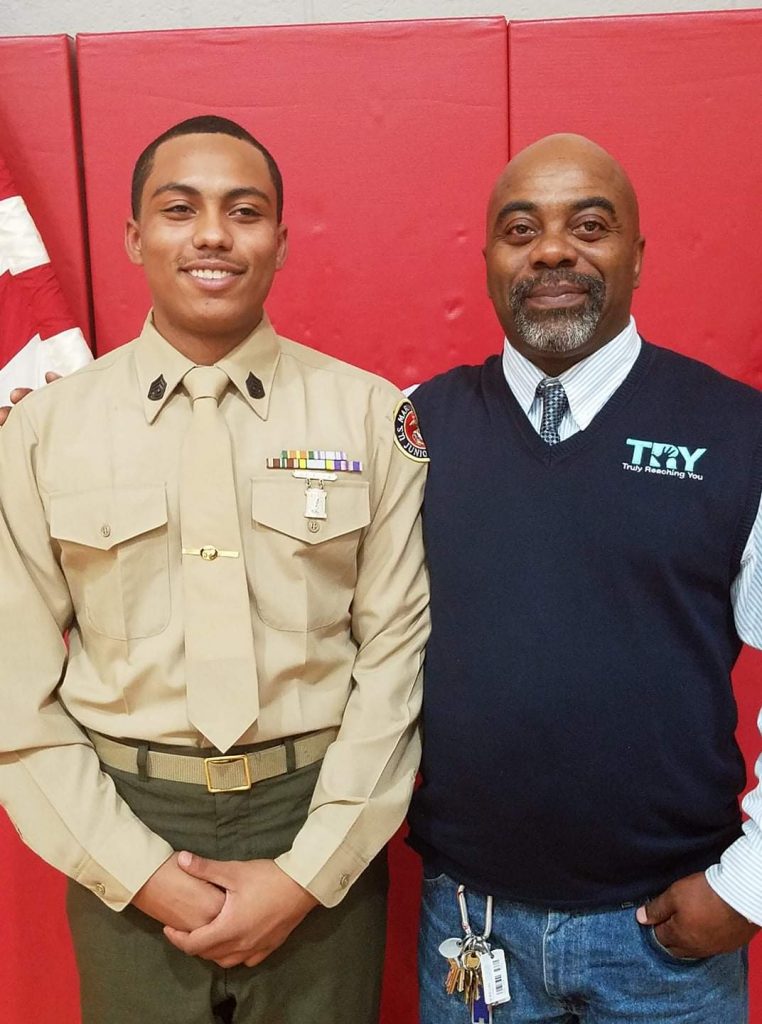 "I came to TRY after putting myself in residential treatment. Before going into treatment I was lost. I was so deep into my addiction that I had no hope. While in treatment I would also do programming here at TRY, preparing myself to come here. From the first day I entered TRY I had a sense of hope that I hadn't had before. I started and continue to learn that anything is possible when I trust in God's plan.
While in TRY I earned my degree at Stark State. I'm a State certified Peer Recovery Supporter and am well on my way to becoming a Licensed Chemical Dependency Counselor. My job as Recovery Manager gives me feelings of humbleness. I've been trusted and given the responsibility of men in 7 different houses. I currently live in a home owned by TRY. My relationship with my two teenage sons has been renewed! I am now able to be the father they deserve. Through my time at TRY, my family's trust in me has grown beyond my wildest dream."
Before TRY, I was Lost
In TRY, I was Transformed
Now, I am Excited
As a lifelong resident of Akron, Rick is well acquainted with the struggles of the city. After falling into a life of addiction and losing all hope, he found the help he needed first in residential treatment and then in Truly Reaching You. With five years' experience working in reentry and a relatable personal history, Rick now guides other men through the TRY program.
Rick has become an active member in the reentry and recovery community. He attends conferences, speaks on panels, and liaises with caseworkers from institutions and treatment providers. Since 2018, Rick has participated as a service provider in the Ohio Department of Rehabilitation and Correction's Video In-Reach program that connects resource providers with offenders preparing to return to the community from prison prior to release.
We are excited by the great strides Rick has made in his life over the past five years. His daily pursuit to better himself, his family, and the community is what TRY desires for all participants.